Have you encountered the PayPal money received pending status? Why does it happen? Let's take a closer look and understand why you shouldn't worry too much about it.
As the world embraces more online money services, specific companies stand out. One of them is PayPal.
Many folks find it easy to send and receive money through PayPal. Also, this is a good way to pay for items that you purchase online. As a PayPal account holder, there are specific rules that you must follow while transacting.
Usually, if there's an issue with the order sent, PayPal has a rule to place money received on hold, seen as "pending." This gives the product recipient time to notify them if there's an issue with the order.
You can always head to the PayPal help center for more information when this happens.
Why Does PayPal Money Received Pending Status Occur?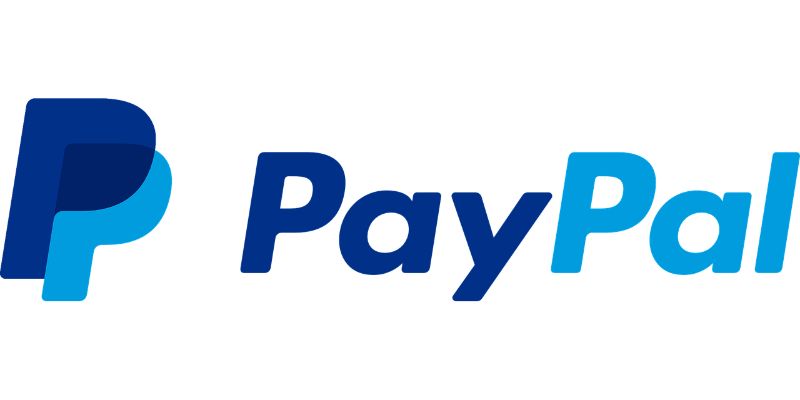 Having a PayPal account accords you the opportunity to transact fast and easily. However, it's important to learn more about the "PayPal money received pending" status. Once the money is pending, you can't withdraw or move it to a bank account.

Unfortunately, PayPal money received pending is an issue that faces many users. At this point, you can see your PayPal balance but can't access the funds. The recipient receives their order, but the money is yet to be processed.
PayPal's pending payments occur due for several reasons. Have a look at them and note which one led to the pending payment.
1. New PayPal Account
How long have you been using PayPal? Are you a new PayPal user or a first-time seller? Payment may be pending because you've set up a new PayPal account. It takes several transactions for PayPal to trust you're a trustworthy and reliable seller or buyer.
The best way to ensure your account is legitimate is by providing PayPal with all the information they request. Mostly, they require completion of the identity details. After that, it takes more transactions to create a relationship.
2. Poor Customer Review/Feedback
Trust is important to PayPal, and any issues coming from the customer are taken seriously. If your buyer has negative things to say about a specific order, money from that transaction might go to pending.
This will remain the case until you resolve the issue with the customer. If you don't, PayPal will refund the customer.
3. Suspicious Activity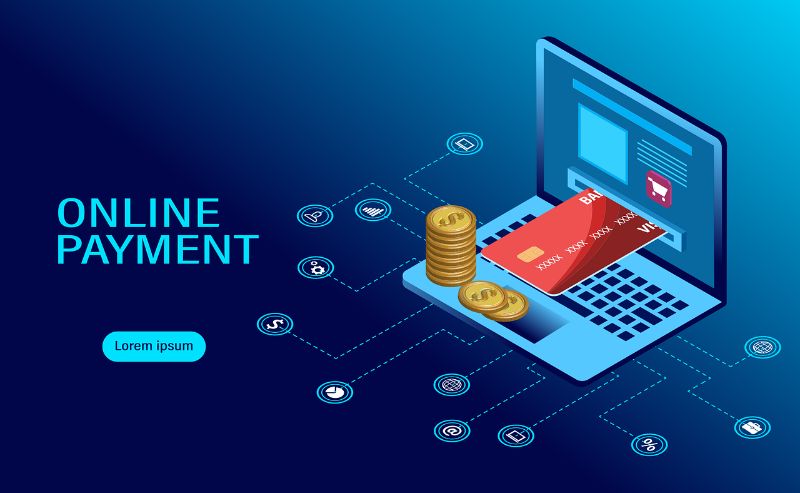 Fraud is among the top issues that PayPal and other online money services face. To prevent illegal activity, PayPal remains highly alert for any suspicious activities. These can be changing selling prices, inconsistent selling patterns, or selling items that are high risk, like gift cards.
4. Lack of Activity
When was the last time you had any payment action in your PayPal account? Lack of payment action leads to any new PayPal money received pending. Going to the account overview page will show you the last transaction.
At this point, you have to build back trust to prevent the pending status. Also, if there's any unusual change, PayPal funds remain pending.
See related: How to Make Money on OnlyFans: 5 Proven Ways
What Are Other Causes of Pending Status on PayPal?
Apart from those listed above, there are specific issues that lead to PayPal money pending. These include:
1. e-check Payment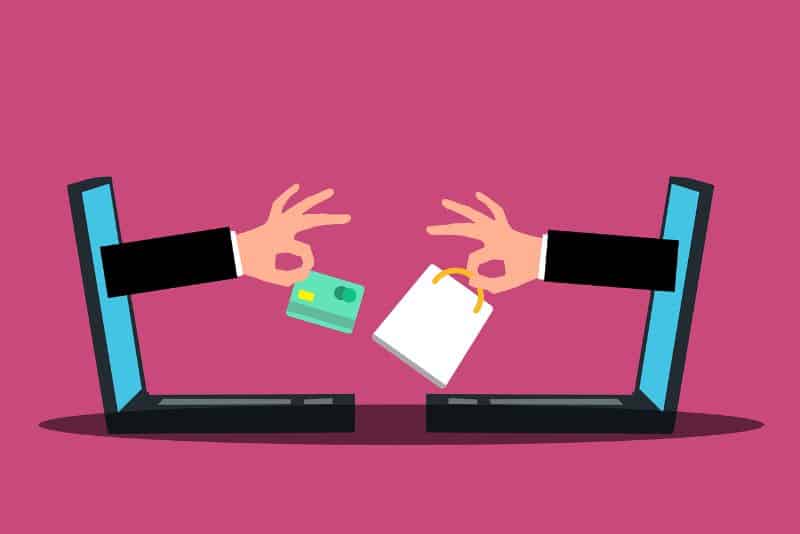 PayPal money pending can happen if payment is through an e-check. As more people issue e-checks, there's an increasing number of fraud cases. PayPal waits until the e-check clears before you receive PayPal funds.
2. Authorization Steps
At times PayPal account holders can choose to manually accept payments. If you don't manually accept the payment, the money remains pending.
3. Lack of Address
Did you fill in a customer address in the preference section? If not, you might encounter money pending until this is resolved.
How Long will PayPal Money Received be Pending?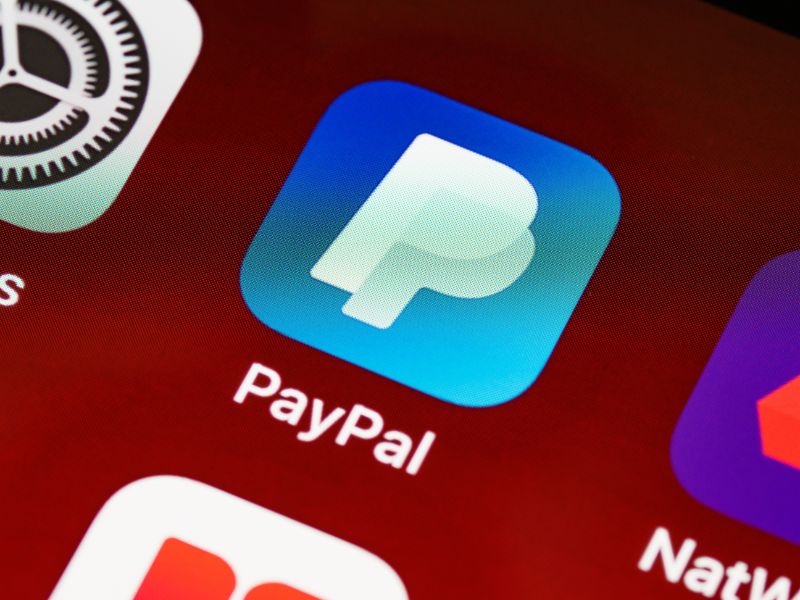 Specific cases cause PayPal money received to be pending. This means that a PayPal payment isn't complete and requires specific action.
PayPal money pending lasts 21 days, after which the money status changes. This gives the buyer ample time to raise a dispute.
If there's an issue with the order status, PayPal refunds the money to the recipient's PayPal account. If no dispute arises, the PayPal balance is available after 3 weeks.
Can You Speed Up PayPal Pending?
PayPal pending payment isn't permanent. And, there is a way you can speed up PayPal pending. But, this requires communicating with the buyer.
Log in to your PayPal account and head to the shipping information. Update the tracking information and ask the customer to confirm delivery. When this happens, PayPal funds are available immediately.
Another way to release pending money is to print the UPS shipping label or USPS label through PayPal. As a result, PayPal will track the order and update order information. When this happens, you can access PayPal money.
Lastly, you can update the order status if dealing with intangible products or services. Head to your PayPal account and update the order status. It takes 7 days for PayPal to release the funds after you update the order status, so the best thing to do is wait.
See related: Apps You Can Use to Make Money
Is It Possible to Avoid PayPal Received Money Pending?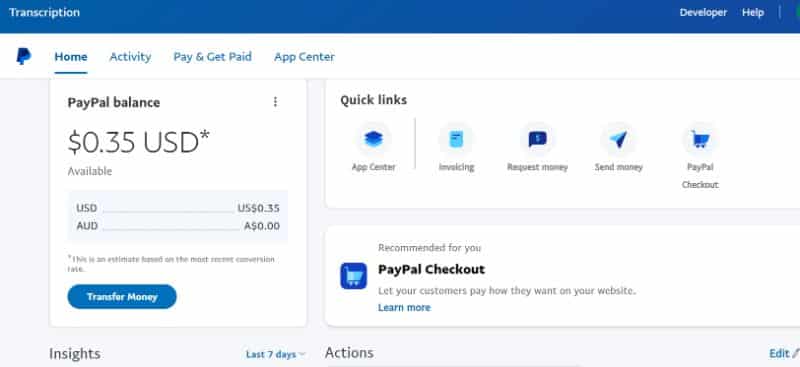 1. Check Account Overview or Personal Email
On the PayPal account overview, you receive a notification of the PayPal money pending. In addition, there are details of why the money is pending and what to do to prevent this from happening again. PayPal also sends you an email to inform you of the same.
On the accounts overview page, you can follow the steps to get your PayPal account verified. This will include things like linking Paypal to your bank account or offering any information that PayPal requests.
Once PayPal believes your identity, future transactions will be much easier. This will mean you no longer have to wait 21 days to access PayPal funds.
2. Run a Legitimate Business
Avoid using images you download online to represent the products you're selling. It's best to take and post real images so buyers can trust your business. This will also prevent refunds because of disputes from many customers.
Other important details to include are accurate descriptions of the products and transparency regarding shipping and handling. Also, be clear about the prices and time it takes to process orders. Be careful about packaging as this ensures fragile products like customer electronics arrive in good condition.
3. Have Reliable Customer Service
Before a customer reaches out to PayPal with a complaint, they should be able to address it with the seller. Customer service means many customers know that if there are any issues, you'll address them promptly. Therefore, ensure that you have a customer service message portal.
Related Resources