If you have a cash app card or are thinking of having one, you would need to supplement it with unique ideas and designs that can captivate the mass. And, if you are affirmative about cash app card designs then we are here to take you through several unique and eye-catching cash app card designs and how you can get access to them as well.
You would already know that the cash app has already gained immense popularity and it has emerged to become one of the most popular forms of payments across the whole of the United States. As of now, the cash app has a lot of users using the platform for their monetary transactions.
Without wasting any further time, let's dive straight into the topic and let's get through various details together.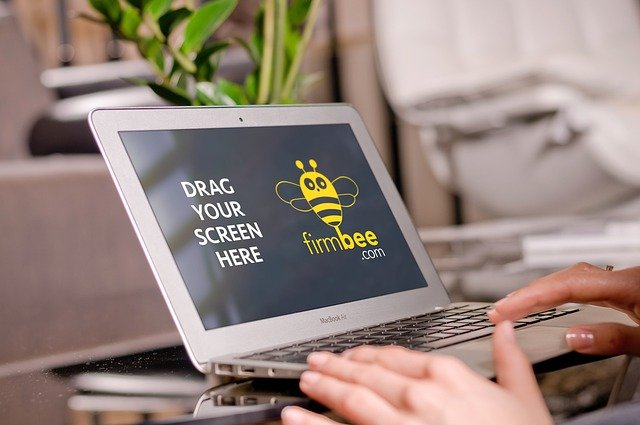 Ordering a Cash app Card
You will need to have a cash app account so that you can enjoy their customized cash app card services, as it supports a Visa debit card, and with the cash app card, you can now access money in your cash app account by using a security PIN.
Actually, a personalized cash app card is pretty easy to use and one of the best parts of this is to select a cash app card design that is as per your preference and you can also customize your cash app. There are many cardholders who use different cash app card designs so that their cash app card looks unique and pleasing.
Cash App Card Designs and Customization
These days cash app is most probably the only popular payment platform or service app which comes with a lot of customization features. In this case, cash app cards can also be called cool cash app cards as here you can get to choose the base color from a set of four different colors – like black, white, glow in the dark, and cash app X HBA, basically anything that you want your card to be.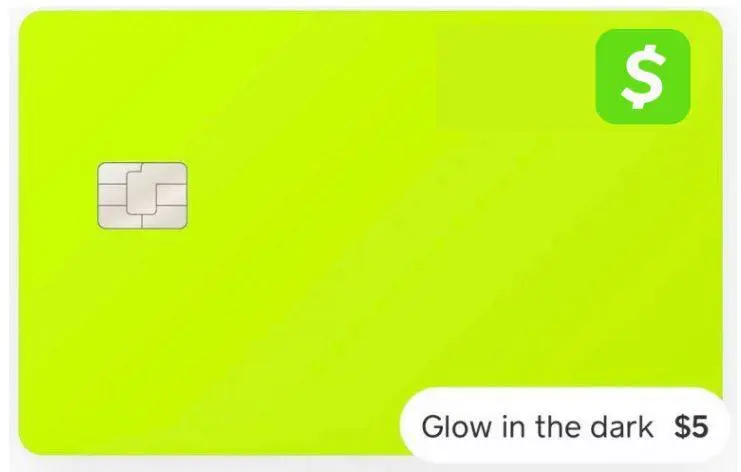 This is how the glow-in-the-dark looks like. You can choose any cute cash app card from the available designs. One thing about the glow-in-the-dark cash card is that it has become really popular owing to its unique design that glows in the dark, and it absorbs light when it is exposed to light.
So, if you keep your card on a desk or a surface top from where it can have access to lights, you will see that the glow-in-the-dark cash card is actually quite fun to watch. Also, the cash app services let you print $Cashtag on your cash app card designs. Of course, the decision totally depends on you and it is definitely not mandatory, but if you want to then you just have to toggle the Show Cashtag button on the app at the time when you are customizing your cash app card designs.
With Signature and Emojis
Much unlike debit cards, the cash app card designs allow a user to draw almost anything and everything right on the bottom right section of the card, as long as it is not provocative. There are people who mostly choose to keep it simple enough, write their names or something similar using their own free account unlike a bank account, this is almost like a white cash app card and not a credit card where you are using your own mailing address. Guess, that's what makes it a cool cash app card.
There are some users who even want to use graffiti on their cards with their drawings, just like we mentioned the thing about the cool cash app card. When you decide to customize your new cash app card designs you can even add emojis like smileys or any kind of icon to spruce up your cash card tab.
Now, you would need to click on "Continue" after you decide to submit your designs, and now you would need to enter a mailing address and the cash app will mail the card to the submitted address. At this stage, it is mostly recommended to enter your name and other personal details, please make sure they are entered correctly.
In a nutshell, this is exactly how you get to customize and order a cash app card for yourself. Also, please go through the various terms and conditions so that you can ensure that you have a cash app card before you apply.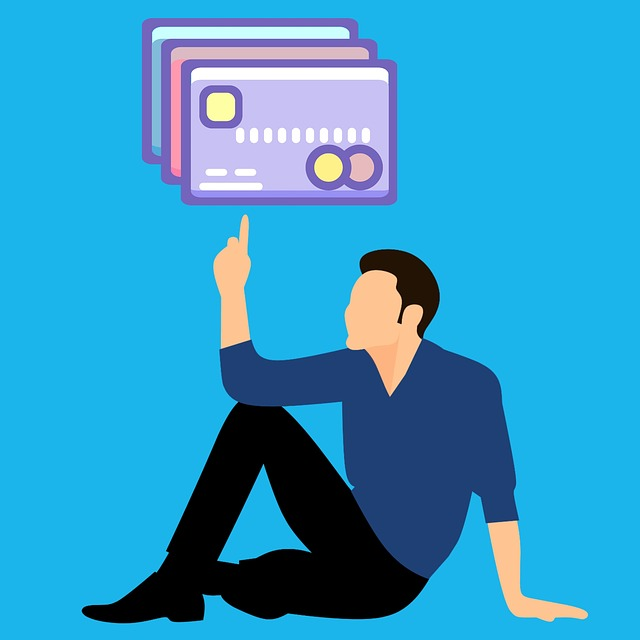 Editing and Re-Designing The Cash App Designs
There are many users who just want to get a newly designed card, it does not matter if they already have a card. Sure, you can also get new cash app card designs regardless of whether you have a card or not.
In order to do that, all you would need to do is simply apply for a new card that will have customized cash app card designs by just paying a fee of $5. Now, at this point, it is your responsibility to make sure that you order a new cash card, as it is actually quite different from the steps that are mentioned above.
Well, in order to get a new cash app design, all you need to do is just open up your app which is perhaps running on the latest patch version so that there are no inconveniences. Also, before proceeding any further, you might just want to update your app. Now, once you have updated the app, you will land on the home app of the app.
Here, you will get to see the cash card icon which can be found right on the bottom left-hand side of the home page. Once you do select the cash card icon, you will see that you are being redirected to a new page and that new page will showcase the previously designed cash app that consists of your initials, signature, $Cashtag, and emojis. Now, all you need to do is just tap on the same card so that you can continue your cash app card designs.
Now when you tap the card, you will find options like "Disable/Enable" cash card, and cash card information and you can change the card design. Now, you need to follow a simple step, which is just tapping on "Change the card design" and choosing a new design from which you can redesign your cash card.
Most people prefer drawing their initials, but you can of course create a new graffiti.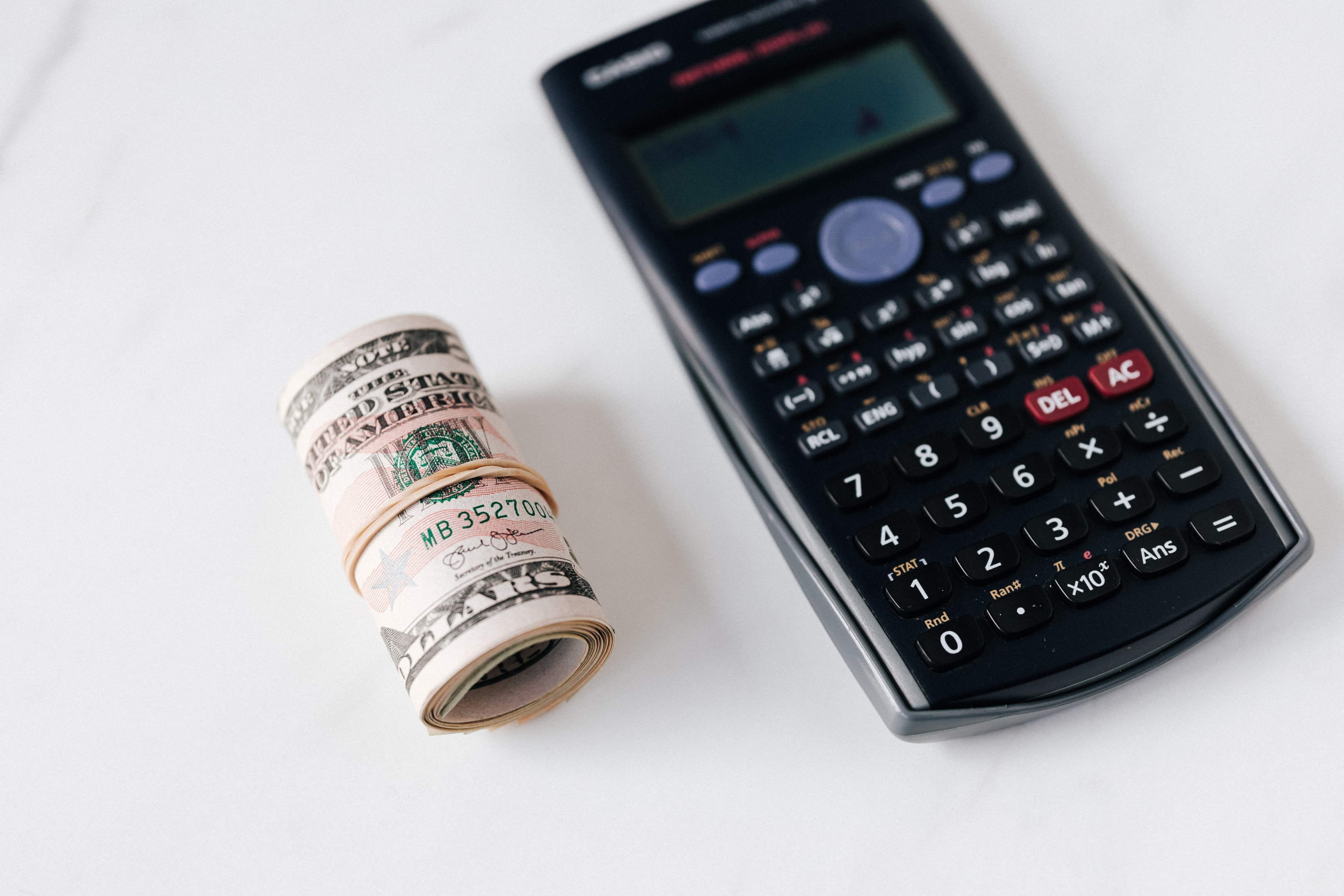 Timeframe For The Customized Cash App Card
If you follow the process that is mentioned above, then customizing your cash app card should not take more than five minutes, and changing the cash app design and color is actually a good idea that can help in improving the aesthetics of your cash app card.
And now, when you do apply for a new cash app card design it actually might take up to 5 working days to deliver your personalized cash app card.
Summing up, the cash app actually makes it quite easy to invest in stock and bitcoin and a person can begin with an amount that is as little as $1. In this article, we tried explaining some unique and cool cash app designs, and you can also keep an eye on Twitter where you can see people talking about cool cash app designs.
Now, all you have to do is choose a cool design and just give your cash app a brand new look, and you are all set to go and get admiration from a plethora of people.
Frequently Asked Questions (FAQs)
Where can we use our cash card?
The most important and unique thing about getting a customized cash app card is that it can actually be used anywhere a Visa debit card is being accepted. That is only to say that you can use the cash card in stores, ATMs and even online, as in the case of any other Visa debit or credit card. Actually, cash cards can even replace bank debit cards.
Do I have to pay any fees for using cash cards?
No, the good news is that there are no fees that are attached for using basic things like paying for products and services which are online, then after that, there is a $2 fee that is attached to the transaction.